New Website for Chronotopia exhibition
The nice people at Queer Cultural Center who sponsored the amazing Chronotopia show exhibited at SomArts gallery, the SF LGBT Center, & Artist's Television Access this Summer have posted an extensive gallery from the show. It looks great! Make sure to click on the side galleries for full bios and pics from each of the artists featured in the exhibit! It was a really well curated show. It was fun to attend and an honor to be included with such meaningful and creative work.
Chronotopia Curatorial Statement:
"This exhibition captures the multiple dimensions of queer time and place; locates queer lives in relation to complex communities; and remembers historical moments that are framed and re-framed by the present. It also offers alternative approaches to the historical record that challenge a fixed chronology of events and complicate the idea of memory.
The exhibition's multidimensional visions of our queer history suggest limitless potentialities and vantage points, where conflicting desires and narratives coexist, where ghosts converse with the living, where we imagine impossible possibilities, and where we record our histories in new and challenging ways." -
                                                                                          from http://www.queerculturalcenter.org/Pages/Chrono/ChrIndex.html
Exhibit Curators: Cherly Dunye, Tirza True Latimer, Rudy Lemcke, Matt McKinley, Pamela Peniston, & Tina Takemoto
Lineage Curator: EG Crichton
Exhibition Co-ordinator: Adrienne Skye Roberts
Exhibition Design: Matt McKinley
 Nicki Green - Sex Objects - Glazed porcelain & wood hooks    Lenore Chinn - Ceci N'est Pas Une Pipe - Acrylic on Canvas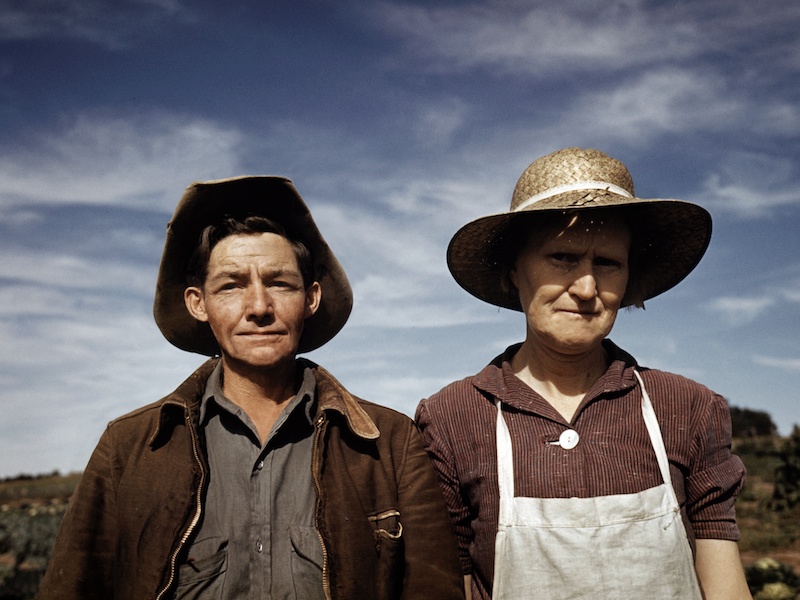 Debbie Grossman - Jean Norris & wife Virginia Norris, homesteaders & town founders. Archival ink-jet print, 2010. #2 of 15
 John Palatinus - Dick Powers - 1957. edition #1 of 25         Julie Sutherland - Jackiejack Kennedy Mixed media on canvas. 
All images from the Chronotopia website http://www.queerculturalcenter.org/Pages/Chrono/ChrIndex.html are copyrighted by the original creators. Thanks to QCC for the info and for putting up such a thorough and impressive site!