TRY STATE Magazine #3 now available!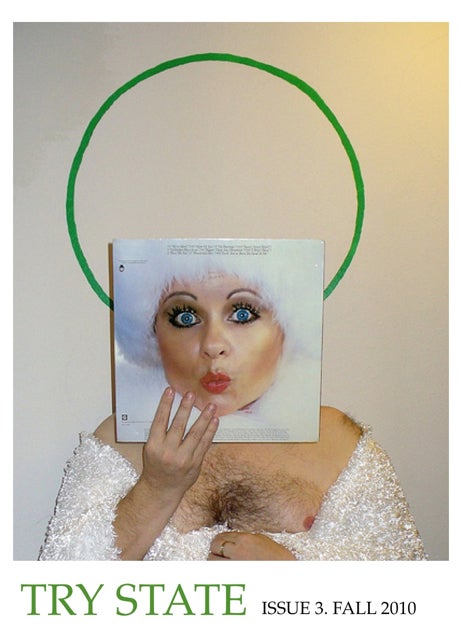 Rob Beyond has put together a stunning new issue of his fabulous art & photography magazine:
TRY STATE - Issue 3 features work by: Michael Alago, bolang, Michal Boothe, Coke Brown, Jr., Quar Brown, Walt Cessna, Sergio Delgado, Dipiriri, Tobias Feltus, Federico Forlani, Diego Garcon, Frank Aron Gardso, Luca Guarini, Holtom, Naruki Kukita, Bruce LaBruce, Joshua Mainprize, Gregory Moon, Sylvain Norget, Rob Ordonez, Kris Pithalua, Gio Black Peter, Ves Pitts, Michael Puff, Brian Riley, Robbeyond, Ryan Scott, Robert Smith, Solarixx, Christopher Stribley, Rob Torres, Gerry Visco, Jim Wilkinson, and Jessica Yatrofsky. Amazing line-up!
Buy it here:
http://trystatemagazine.bigcartel.com/
Also, the TRY STATE blog is THE best source for artsy photos of hot dudes and a great resource for learning about queer artists.
http://trystatemagazine.blogspot.com/
All artwork and photography is copyrighted by the original creators.